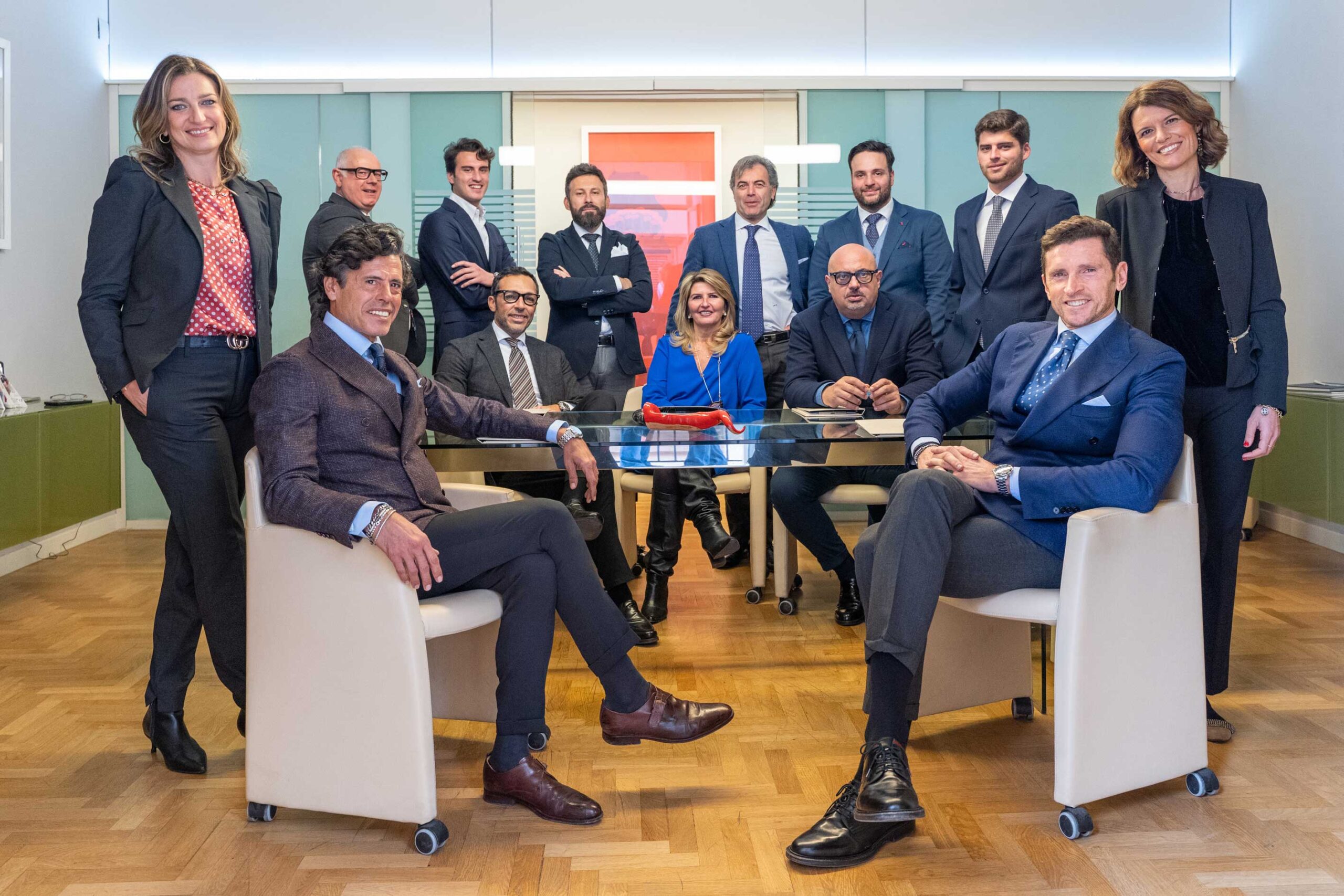 YOUR LEGAL PARTNER
SINCE 1992
More than 30 years of experience, matched by a constant development of skills and an international outlook, assisting private individuals and companies in all the areas of civil and commercial law. Professionalism, propriety, reliability and a tailor-made approach are the cornerstones of our firm and of our daily commitment, constantly striving to find original, useful and bespoke solutions that are tailored for each client.
The organizational structure of the Studio Peluso Avvocati ensures that it is capable of undertaking any kind of professional legal activity, both in court (including in the highest courts) and out of court, throughout Italy as well as in Europe and worldwide (particularly in France, United Kingdom, Germany, Spain, Greece, Russia, United States, Canada, China and UAE), since it benefits from the collaboration of sworn translators and it is a member of the AEA and Justinian Lawyers International Lawyers Network.
We are firmly convinced that in our work it is "the method" that makes the difference. Professionalism, proven experience, highly specialized expertise are our key traits, but these are not enough when striving for excellence.
Ours is a unique approach which blends well-defined elements:
We fulfil our mission by being a true partner for our clients and an active part of their decision-making process, contributing practically, effectively and competently to protect their legal interests and to assist them in reaching their objectives in the area of corporate law and in all areas of commercial law.
Our vision is to blend our unique nature, characterized by the ability to develop effective, creative and tailor-made solutions, with a more comprehensive approach focused on innovation, internationalization and networking.
We prioritize your needs. We have an ethical, collaborative and reassuring approach. We are truly happy to answer your questions and to find solutions and strategies capable of resulting in real benefits. We understand your objectives and do not stop until we have followed every path available in order to achieve them.
We have extensive experience and knowledge. However, we don't just apply our skills, but rather we make them available to clients and their objectives in an original, personalized manner. In our opinion, expertise means professionalism since we believe that our knowledge is truly valuable only when it is used effectively, cleverly, and usefully.
Efficient communication, constant dialogue and a collaborative approach with clients: we believe that there is no success without synergy. We don't stop at offering solutions, but also guarantee the best possible result using all our resources in every possible way.
We are just as dynamic as our clients: we never stop! We are relentless and curious, constantly keeping up to date and engaging in in-depth courses so as to be aware of all feasible solutions and to select the one that is best for the successful accomplishment of the matter assigned to us.